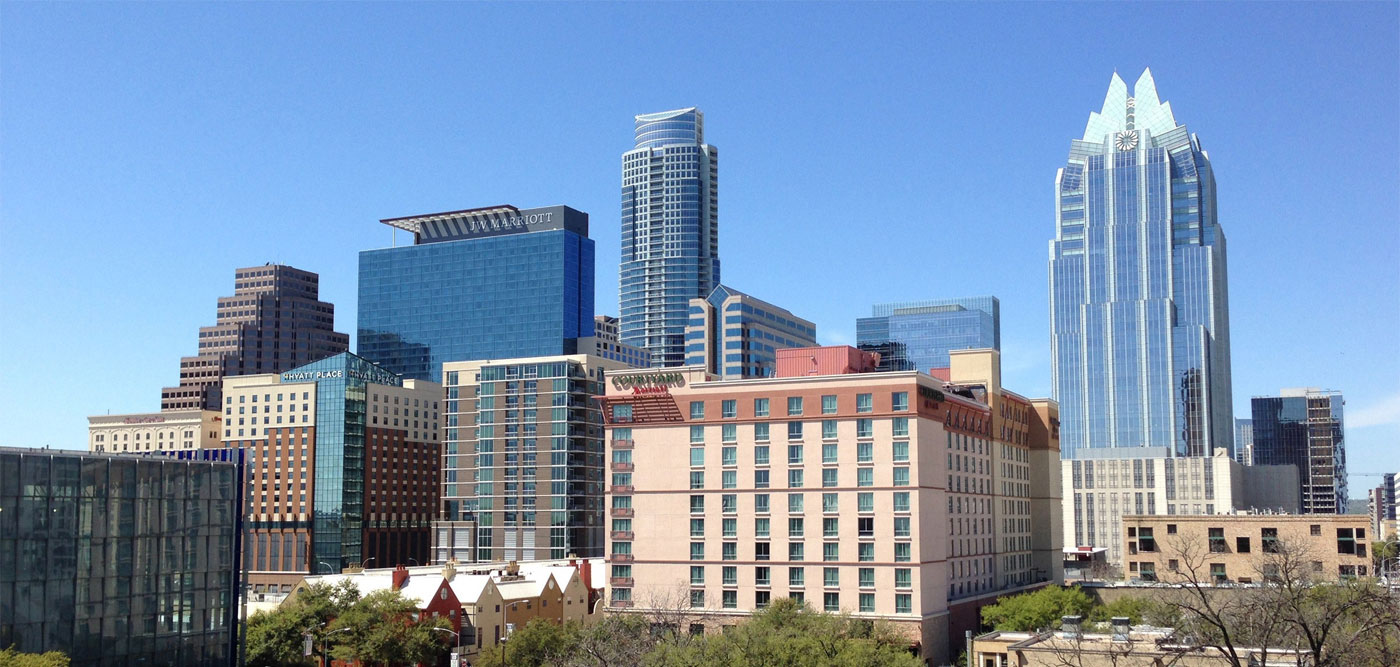 Are you ready for APA?

We are!
Lafayette Training Seminars*
August 30, 2018
10:00 AM - 12:00 PM
1:00 PM - 3:00 PM
Room 615AB
We at Lafayette consider our training sessions to be vital contact with you and we value your time. Because of this, we work hard to not only make extra training available but also to make the available training have significance.
On Thursday, August 30th, we are providing 2 hours of CEU training. Identical training sessions will be starting at both 10:00 AM and 1:00 PM in room 615AB. Training seating is limited, and we want to see you! Be sure to find a Lafayette representative beforehand to acquire an entry and raffle ticket.
Topics Include
Hardware Overview
Respiration Line Excursion and PLE Pulse Amplitude
LXSoftware 11.8 Overview
ESS Multinomial (ESS-M)
Hardware Features and Specifications
LXEdge: First Live Demo of New Software!
* Each Training Session will be identical in content

It's easier than ever to have an LX6
We are running specials on new complete systems at APA. Whether you want to buy, trade-in, or upgrade - be sure to stop by our booth and save money!

#PicturePolygraph is here!
We want to feature your polygraph photos! Think about this:
Did you attend an exciting event?
Do you want to share the setup of your exam suite?
Did you get new equipment?
Did you meet a polygraph legend?
Want to show off your photography skills?
Do you have a photo of the Lafayette logo in an interesting location?
Submit your photo for a chance to be featured on our Facebook page and win a limited edition t-shirt!
How to Submit Photos

Upcoming Training at PEAK CATC
Accredited by APA and recognized by AAPP, what makes us truly unique is the passion and extensive knowledge by which each course is prepared. We can absolutely guarantee you are best served by entrusting your training experience to us. Our past students will attest, PEAK provides an exceptional training experience and new examiner support. Unless otherwise noted, all courses are located in Cape Coral, FL.
Basic Polygraph Examiner's Course
January 9 - March 15, 2019
May 13 - July 19, 2019
September 3 - November 8, 2019
Advanced Examiner's Course
March 25 - 29, 2019
July 22 - 26, 2019
December 2 - 6, 2019 (in Lafayette, IN)
Post Conviction Sex Offender Testing (PCSOT) Course
December 3 - 7, 2018 (in Lafayette, IN)
March 18 - 22, 2019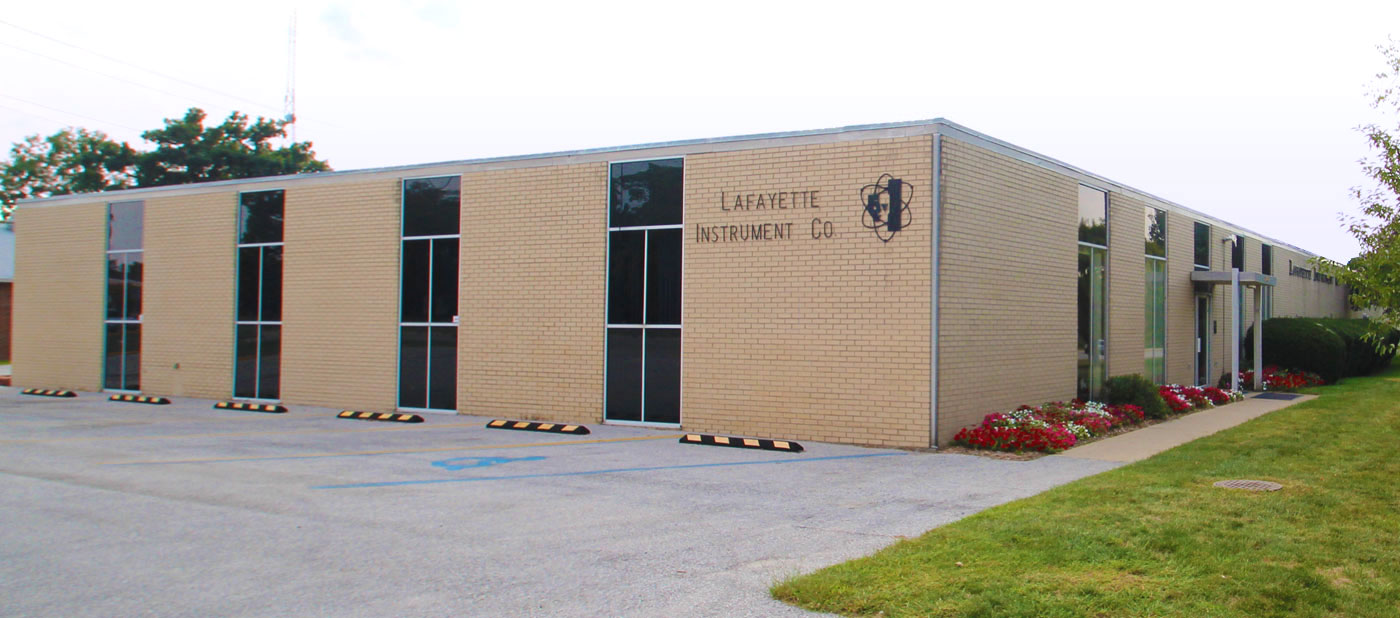 Upcoming Lafayette Training
Periodically, we offer a two-day module of Lafayette hardware and software training at our facility.
Next Date
Tentative 2019 Dates
April 11 - 12, 2019
October 3 - 4, 2019