FREQUENTLY ASKED QUESTIONS
There's a chance that someone has already asked the question you have in mind, and that someone's answered it. Before you submit a question, please search for it first. General search is located below along with links to Submit Questions and Track Your Question Status.
I accidently changed the LXSoftware language. How do I reset the language to English?
Click on the "Tools" menu
Click on the "Preferences" menu item to display the "Preferences" dialog
From the "Preferences" dialog, click on "Administrator" to display the administrator preferences
Select "English" from the "User Interface Language" drop list (1st item in the list)
Click the "OK" button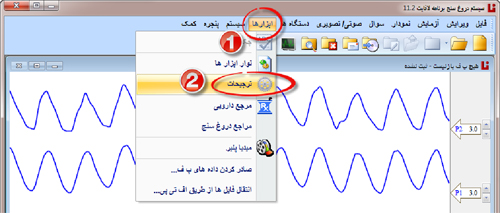 Steps 1-2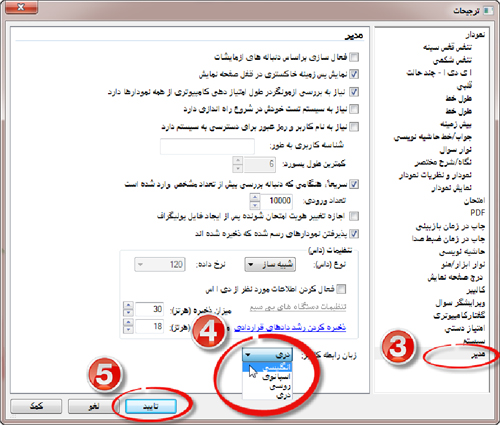 Steps 3-5
This Article has been viewed 624 times
Question Last Updated on: 6/11/2013
CATEGORIES
OPTIONS
Unable find an answer to the question that you looking for in our FAQ section? Submit your question directly to our customer service representatives.
Click here to view the status of and reply to the questions you have submitted.