Since 1993, the Lafayette Instrument Company Computerized Polygraph System has been a mainstay in the Polygraph industry. Today our Computerized Polygraph Line is built upon our LX5000 and LX4000 Polygraph Systems.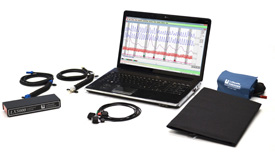 LX5000
You can simultaneously record up to 9 channels. The system's small, compact design makes transport and storage very easy. The LX5000-S package includes a seat sensor.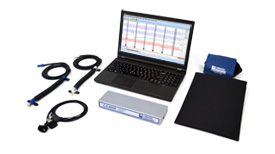 LX4000
The LX4000 System combines conventional polygraph procedure with sophisticated state-of-the-art technology. A total of seven channels can be recorded at one time.