LOGIN
COMPUTERIZED POLYGRAPH
CATEGORIES
Since 1993, the Lafayette Instrument Company Computerized Polygraph System has been a mainstay in the Polygraph industry. Today our Computerized Polygraph Line is built upon our LX4000 and LX5000 Polygraph Systems.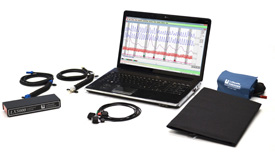 LX5000
The LX5000 Computerized Polygraph System is now available as a Standard DAS!
You can simultaneously record up to 9 channels. The system's small, compact design makes transport and storage very easy. The LX5000-S package includes a seat sensor.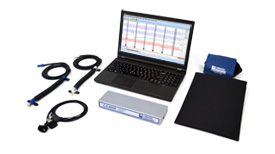 LX4000
Our time tested and proven system makes our computerized polygraph completely user friendly.
The LX4000 System combines conventional polygraph procedure with sophisticated state-of-the-art technology. A total of seven channels can be recorded at one time.
The 2016 LX5000, LX4000 and Accessories Brochure is available for download in our Downloads area!
CONTACT OUR SALES AND SUPPORT TEAM FOR MORE INFORMATION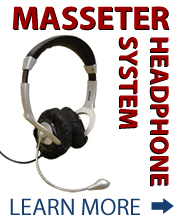 Find Lafayette