LOGIN
POLYGRAPH CHAIRS
Chairs for use with our LX5000 and LX4000 Computerized Polygraph Systems. Chairs are available with or without built-in Activity Sensors, and different configurations of included Seat, Arm, and Feet Sensors are available.









Vinyl Adjustable Arm Subjects Chair
Model 76870V
Price: $ 825.00*
This chair is built to orthopedic standards to ensure proper posture and back support. Seat is covered in black naugahyde.
CONTACT OUR SALES AND SUPPORT TEAM FOR MORE INFORMATION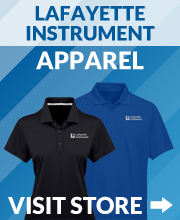 Find Lafayette