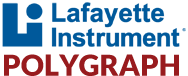 CRADLE FOR FOREARM CUFF
Model 5-278-0040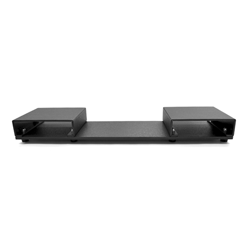 DESCRIPTION
Plastic cradle that provides added comfort, stability, and minimizes the pressure on the forearm cardio cuff that could cause movement artifacts.
SPECIFICATIONS
Dimensions (LWH): 13.25" x 4" x 1.75" (33.66cm x 10.16cm x 4.45cm)
Eight (8) rubber feet that improve stability
Copyright © 2009 - 2020 lafayette Instrument Company. All Rights Reserved.